When Things Got Loud…
Supervisor John Leopold Got Louder
When FAA  decided to change the flight pattern for SFO and planes began roaring over our skies – generating 6,000 complaints a day. Supervisor John Leopold heard us loud and clear and took up the fight. Over the last 4 years, he devoted hundreds of hours to battling back against the federal government to prevent ear-shattering noise and restore our peace and quiet.  And he fought the feds – and won..
Making the Feds Listen to Us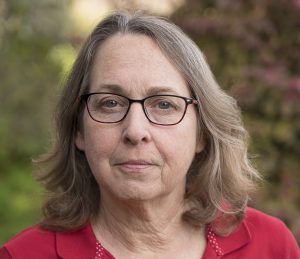 "When the FAA decided to change the jet paths over our community, we were overwhelmed by  jet noise all day and night. So John rolled up his sleeves, worked with other electeds and developed a strategy to make the FAA listen to us for once. Eventually the FAA reversed course and agreed to reroute the planes back the way they were – and John is still fighting to ensure that it happens as fast as possible."
— Vicki Miller , Save Our Skies Santa Cruz County
Banning Fracking to Protect the Environment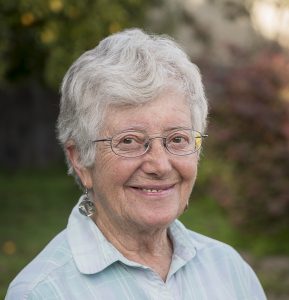 "When the federal government wanted to sell oil leases, John sprung into action and drafted the regulations so our county would be the first in the state to ban fracking. Because he was willing to fight for us, we inspired other counties to follow suit. This is the kind of action we need to address climate change."
— Pauline Seals, Climate Activist
Saving Our Homes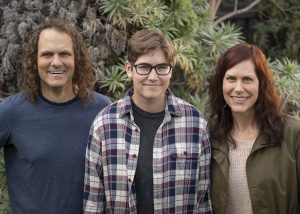 "Our out-of-the-area mobile home park owner tried to convert our park and force out hundreds of residents into a treacherous housing market. The County fought him all the way to the California Supreme Court and won! Then John worked with us so our park residents could buy the park. We need John in our corner."
— Clay Butler and family, Almuir Park
Ensuring Transportation Options Into the Future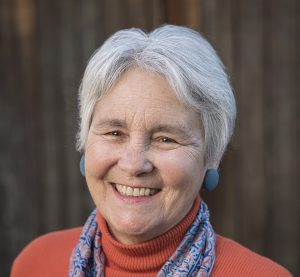 "After twenty years of bickering, we almost lost the right to buy the 32-mile rail line through our community. John led the effort to purchase the line and got it done just in time. Then he led the funding effort to ensure that we have money to build the Rail Trail. And he is working to ensure that we have some kind of transit running alongside."
— Sally Arnold, Friends of the Rail Trail & 28-year teacher in Soquel Elementary Schools*
I'm Always Accessible
I know that listening and being accessible are critical qualities for your Supervisor. You always have my undivided attention. I hold regular community meetings where you get to tell me what's going on.  Email me at john@friendsofjohnleopold.com any time.
He Got Loud for Us…So We're Shouting Out for Supervisor John Leopold
Find out who is also shouting out for John Leopold for Supervisor by visiting www.friendsofjohnleopold.com/endorsements
*Organization affiliation provided for identification purposes and does not imply endorsement